477 Roland Way Oakland, CA 94621-2014 Office (510) 383-3556 / / / / / / / 24 Hour Emergency Service (510) 453-9673
HOME
ABOUT
PRICELIST
CONTACT
REFERENCES
DRIVERS

S&S Trucking is a locally owned and operated company with a combined management since 1978, servicing the Northern California Bay Area. We have company drivers and a professional staff to service all of your commercial hauling needs. We are 100% bonded. We are recognized as one of the largest trucking companies in the Bay Area if not the state, we see the customer as our most valuable asset.
We Strive for a Professional Relationship that Lasts for Years!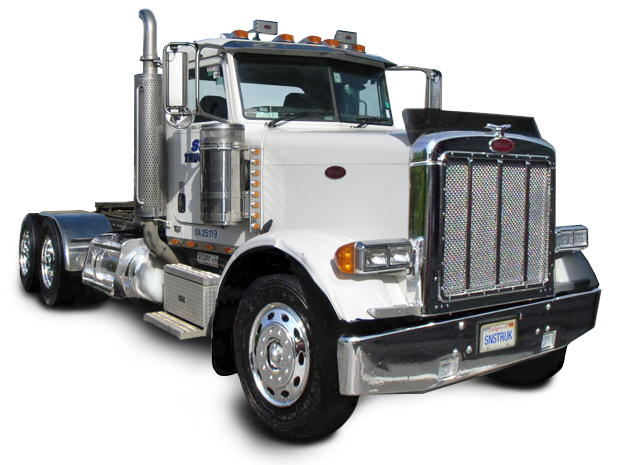 We Are A Full Service Trucking Company
Welcome to S&S Trucking of Oakland, CA
We would like to thank you for your interest in S&S Trucking. We are a full service trucking company, able to meet all of your construction trucking needs. Though we are recognized as one of the larger trucking companies in the state, we see the customer as our most valuable asset. Our organization is composed of many skilled team members who can - with regards to trucking - guarantee the success of your endeavor. As we all know, trucking will make or break your project.
We look forward to the opportunity of serving all your trucking needs.
Sincerely,
Frank Sanchez
General Manager
S&S has made safety our #1 priority. We believe the key to great service is safety on and off the job site. With every aspect of our company adhering to a strict code of safety we can ensure a high level of efficiency.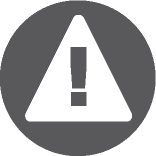 A financial institution guarantees S&S Trucking job performance. Our dispatch team is available 24 hours.
We can easily solve any problems you may have.
With over 20 years in the industry, we have the knowledge and ability to find the best material for the best price. S&S Trucking also has an expansive knowledge of Dump Sites all over the Bay Area.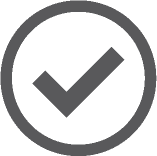 We carry the maximums in; general liability, automotive liability, and worker's compensation.
CDL DRIVERS WANTED
Class A or Class B license (CDL) required to apply for multiple positions available.
Minimum 3 years holding the class license, no experience necessary, paid training available.
Previous experience always welcomed!
Your Business Is Very Important To Us
S&S Trucking is committed to becoming the most successful provider of the highest quality transportation services in the Bay Area. Our success will be measured by our ability to make all of our customers successful. For those who trust us with their trucking needs, we will supply services that surpass their expectations and those of the customers.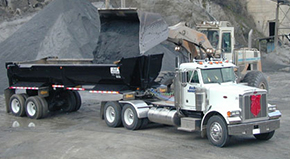 HOURLY TRUCK RATES: 2021 Hourly Truck Rates. Rates are for Non-Prevailing wage jobs only. Material & job specific quotes available upon request.
Monday-Friday
Saturday
Sunday
Monday-Friday
Saturday
Sunday
Monday-Friday
Saturday
Sunday
Monday-Friday
Saturday
Sunday
Monday-Friday
Saturday
Sunday
6-Hour Minimum for ALL Day and Night Work
Add $5.00 per hour for ALL Night Work
Trucking supply based on availability at time of dispatch
For projects requiring Certified Payroll reporting add $25.00/hour (on-site trucking) and $10.00/hour (import/off haul) Rate apply to DIR covered projects, rates may not apply to projects covered by a PLA.

Your business is important to us. However, due to the unexpected rising cost of diesel fuel beyond our control, we are forced to once again increase our rates.









477 Roland Way
Oakland, CA 94621-2014
(510) 383-3556
(855) 223-3176 (Toll Free)
(510) 383-2917 (Fax)
Dispatch Email:
Business Hours:
Monday - Friday 9am to 5pm
Saturday - 9am to 2pm
Sunday - Closed
Call us for more information about our hauling service. (510) 383-3556
© S&S Trucking | A DBA of SN Sands Corp